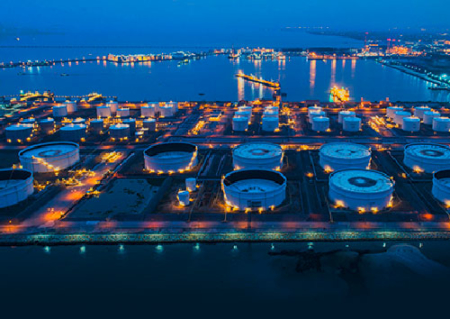 Whether it is for the onshore oil and gas production, for pipelines, for compressor stations, for tank farms or for loading stations, Eupen Cable is offering a full-range cable portfolio which complies with the high demands in these applications, like for instance EMC screened power or instrumentation cables and fibre optic cables for SCADA systems.
Depending on the environment, flame retardant and highly oil and aromatics resistant sheathing compounds, often in combination with lead sheaths, special screening and mechanical protections are used.
For gas distribution networks, our business unit Eupen Pipe is also offering high-quality PE pipes and their accessories.
E&P, Transport, Storage - All datasheets