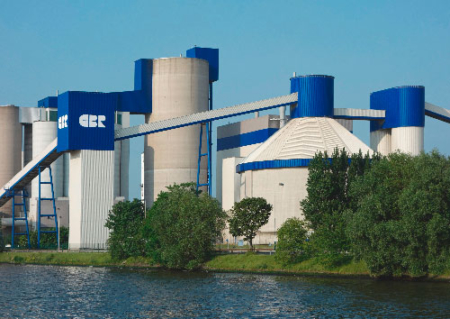 Frequently, in cement and clinker plants as well as in the associated conveyor and materials handling systems, very harsh environmental conditions prevail and place highest demands on the used cable products.
Eupen Cable is producing a full cable assortment which meets the extreme requirements for the use in such plants: medium and low voltage power cables, rubber cables, polyurethane cables, EMC screened cables for variable frequency drives, instrumentation cables, etc. Upon request, we can also offer cable constructions with special screening respectively with mechanical armouring.
Our cable products guarantee reliable and long-lasting connections in this demanding field of application.
Cement & Building Materials - All datasheets