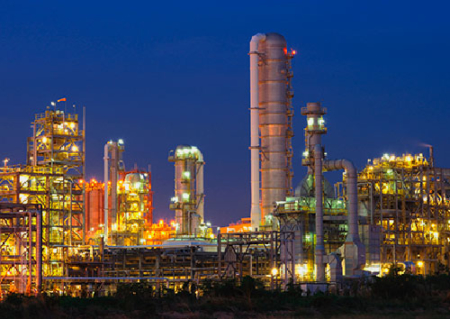 An uninterrupted power supply and a fault-free data transmission in the instrumentation and control technology play a vital role for the safety and efficiency of modern production facilities.
Eupen Cable is producing a full-range single source cable portfolio which complies with the high demands of the chemical, petrochemical and pharmaceutical industries.
Flame retardant cables, upon request with improved resistance against aggressive media, with special screening respectively with mechanical protection are guarantors for reliable and long-lasting connections in this demanding field of application.
Chemicals, Petrochemicals, Pharma - All datasheets